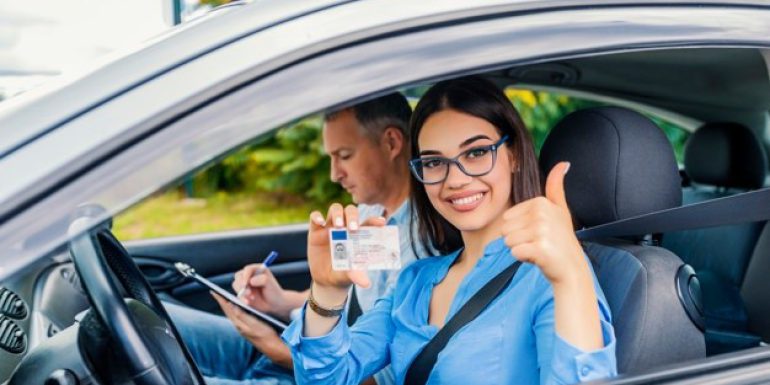 Do you want to get your driving license but can't find the time to attend driving school? Are you looking for an alternative to public transportation that's fast, cheap, and convenient? Then Rijles Academy has the answer! Rijles Academy offers driving lessons in het gooi that take only two weeks to complete, and each lesson only costs €50. Our experienced instructors will teach you everything you need to know about the road, including how to pass your driver's test, and we also offer other training courses like learning how to parallel park or learning about traffic lights.
What are the requirements to get a driving license?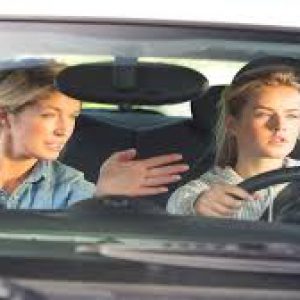 The requirements for getting a driving license differ depending on your country of residence and where you obtained your driver's license. For example, some countries don't require an international driving permit. Before you make any assumptions about what's required to get a driver's license, check with local authorities. The process can be lengthy and sometimes expensive (e.g., fees are higher if you have to retake tests), so understanding as much as possible beforehand will help ease stress and uncertainty. Here are some things to know before embarking on obtaining a driving license
How much does it cost to get a driving license?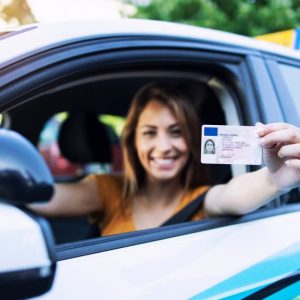 To get a driving license, you'll need to take lessons with an authorized instructor and practice on public roads. Rijles Academy offers all of these at low prices. Our instructors will guide you step-by-step and make sure you obtain your certificate quickly and safely. And if you already have a license from another country, we can assist with that too! Prices start at 45,- EUR per hour for 60 minutes of driving time.
Where do I have to go for my driving lessons?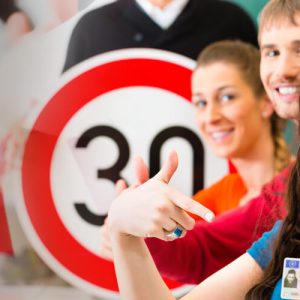 When you decide to get your driving license, it's essential to find a good driving school. How do you know which school is best for you? While it's best to ask around and read reviews on different websites, Rijles Academy has been acclaimed as one of the most trustworthy institutions for driver's education in the Netherlands .Check out ourr website today to learn more.
Best driving schools reviewed

Rijles Academy offers some of the most affordable driving lessons you can find. Our instructors are very passionate about teaching new drivers, and we never skimp on quality. You'll be pleased to see how quickly you improve under our supervision—we're sure of it! To get started, call 06-53689776 and schedule a lesson today.
click here for our rates of driving school hilversum
Rijles Academy
Leave A Comment